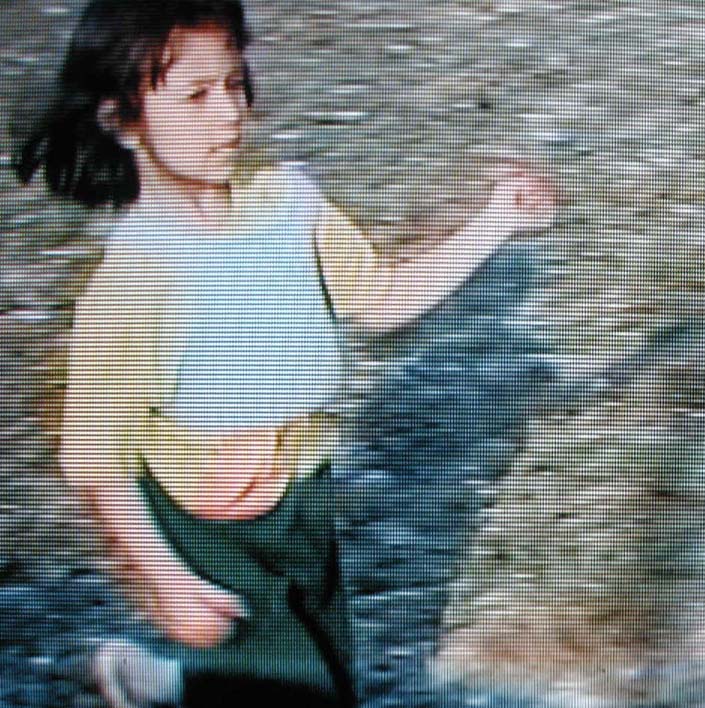 (c)takagi masakatsu
pia
Audio CD:13 tracks 68min
CD-ROM:for PC&Mac, quicktime movie, 5works/carpark records 2001

Masakatsu Takagi's first album.
A set of CD and CD-ROM. With soft sounds of music instruments and children's voices, the unique sound awakens our universal memories, along with visions of light, water, urban landscapes and children recorded during Takagi's trip to South America and Nepal.
www.carparkrecords.com



2,800yen(with tax)