ABOUT US
Epiphany Works, Ltd. is a creative consulting firm focused on uncovering and visualizing the hiding values of things in the world , through linking and promoting co-cration with various fields such as art, music, design, crafts, Buddhism, natural sciences, and community development.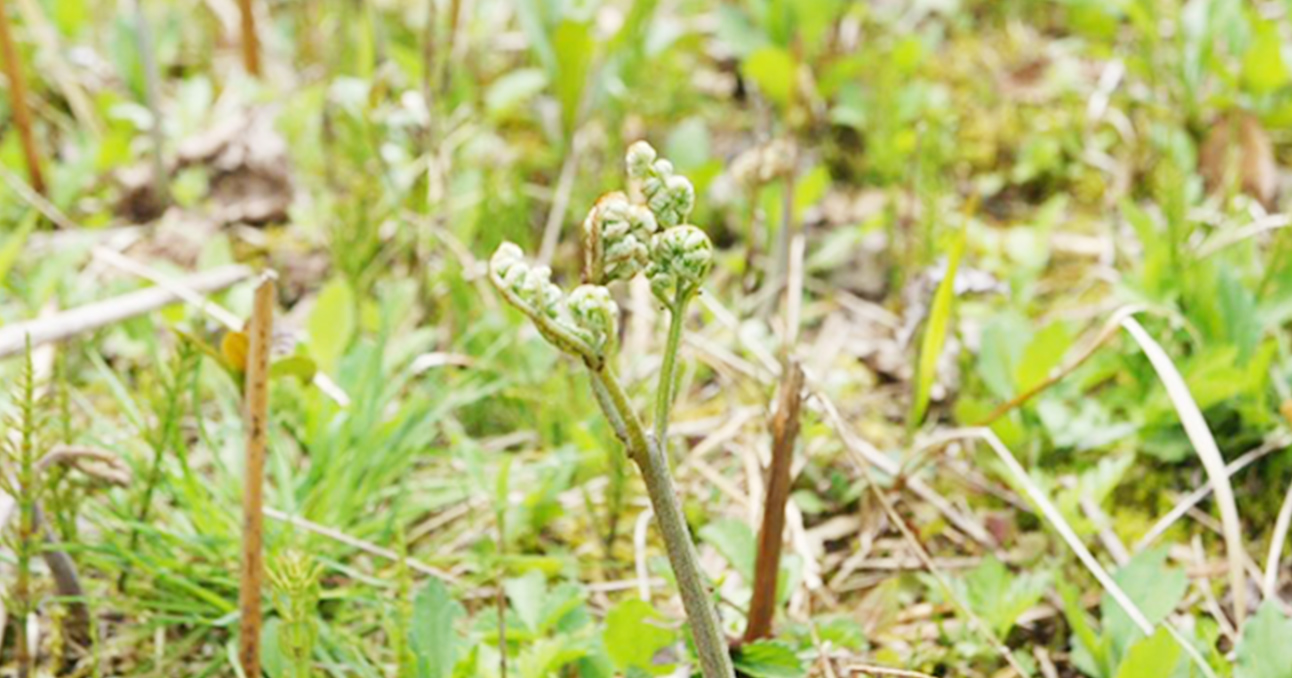 Producing new values as "Food for the mind"
We've realized the limitations of improving productivity by only improving efficiency. The evolution of information technology brougnt relativization of works of human being. It is changing the way we live and work dramatically.
At Epiphany Works, not only do we propose solutions to problems for our clients and the public, but we also work to help clients think and create new values as "food for the mind". Each person has their own set of values as they do creative work. Through this, we work to contribute to the improvement of true productivity.
In a society where specialized fields are segmented, bringing them together to collaborate and co-create has proven to be an effective by our past achievement.
Epiphany Works is thoroughly engaged in producing and planning all parts of business, from management to public relations, to bring these values to the world.
The company name, Epiphany, comes from an English term bringing together the ideas of "manifestation" and "intuition", as was expressed by the three wise men from the east in regards to Christ's glory. Regarding the baby born in a stable, if they had not proclaimed that "this child is the son of God," then perhaps nobody would know of Him. It is through the sensitivity of the people teaching it that many people came to know of the invisible values. We, in this way, are acting as a bridge between these values and society.
Representative's Profile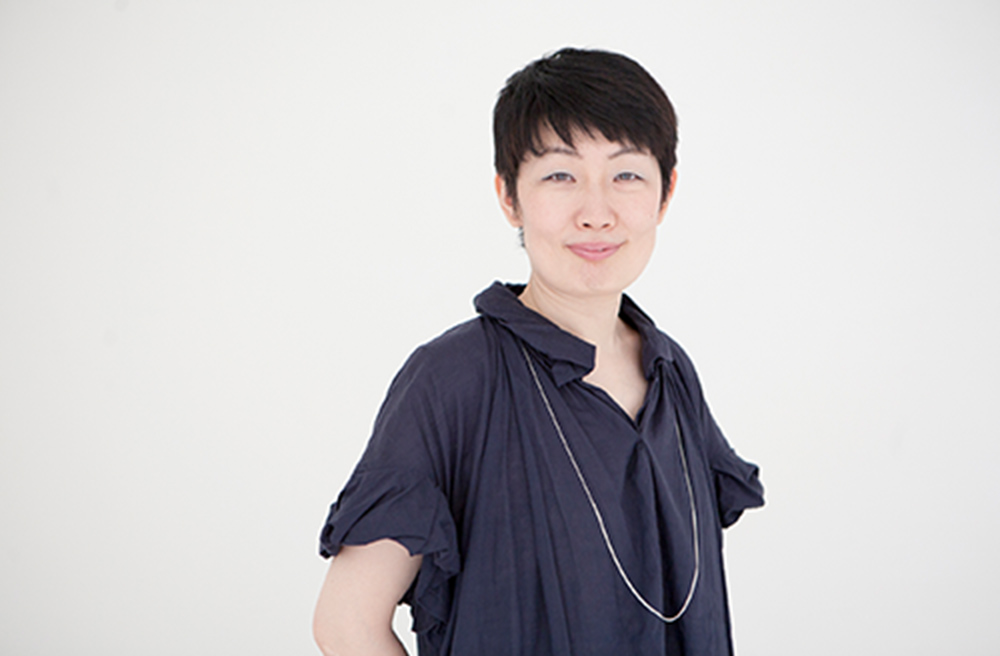 Sari Hayashiguchi
Culture & Regional Development Producer 
CEO of Epiphany Works,Ltd.
Born in the city of Takaoka, Toyama Prefecture. Graduated from the Tokyo University of Foreign Studies, Department of Chinese. In college, she became interested in contemporary art while studying abroad in London, and she aspired to participate in an art project. She worked for The Tokyo Design Center, P3 art and environment, and such, and in 2005 established Epiphany Works. She is continuing the planning/producing of projects connecting a wide range of fields from contemporary art, music, design, Buddhism, and to science, such as a collaboration project with a creator of The National Astronomical Observatory titled "ALMA MUSIC BOX", or bringing together instructors of various fields such as monks, artists, and scientist with "School Nalanda". Also, from 2012, the headquarters were moved to the city of Takaoka, Toyama Prefecture, producing projects such as the "KOGEI Hackathon", bringing traditional crafts and cutting-edge technology together, and other local crafts/regional development projects.
Main achievements
Produce : Hongwanji ''School Nalanda" and "Special events for Commemoration on Accession of Sennyo Monshu" (2016~, Kyoto, and other cities)
Produce :International Hokuriku Kogei Summit "KOGEI Hackathon" and other events (2017, Clients: Toyama Prefecture, Agency for Cultural Affairs)
Produce : Music festival "OKAZAKI LOOPS" (2016, 2017 Client: Kyoto City)
Consulting : Jodo Shinshu Buddhism "Promotion Office for building relationships withChildren and Young People" (2015~)
PR for Opening of "Toyama Prefectural Museum of Art and Design" (2016, 2017 Client: Toyama Prefecture)
Supervision : "KOGEI EXPO in Toyama" (2015, Client: Toyama Prefecture)
Produce : ALMA Telescope Promotion Project "ALMA MUSIC BOX:Melody for a Dying Star" (2014~, Client: National Astronomical Observatory of Japan)
Co-Produce : "Dream Visions 2020 Open Talk Sessions" (2014~, Client: the Ministry of Education, Culture, Sports, Science and Technology)
Coordinate : Art Exibition "Koji Kakinuma – Exploring Calligraphy"(2013-14, Client: 21 Century Museum of Contemporary Art, Kanazawa)
Produce : "Takaoka Craft Ichibamachi (Market Town)"(2013〜)
Coordinate : Roppongi Hills Christmas Concert (2011 & 12, Client: Mori Building)
Music Production : Animation film "Wolf Children" (Music: Takagi Masakatsu)(2012)
Produce and sales : iPad Application "Dalai Lama's Heart Sutra"(2012)
Produce : Tomoyo Harada Concert Tour (2010)
Produce : Science × Music "A thing to connect between Universe and Human Being"(2010, Client: Japan Science and Technology Agency)
Toyama Office
2nd floor of the Toyama Design Center, 5 Office Park, Takaoka-city, Toyama map
Tel 0766-54-6210 Fax 0766-63-6886
E-mail info@epiphanyworks.net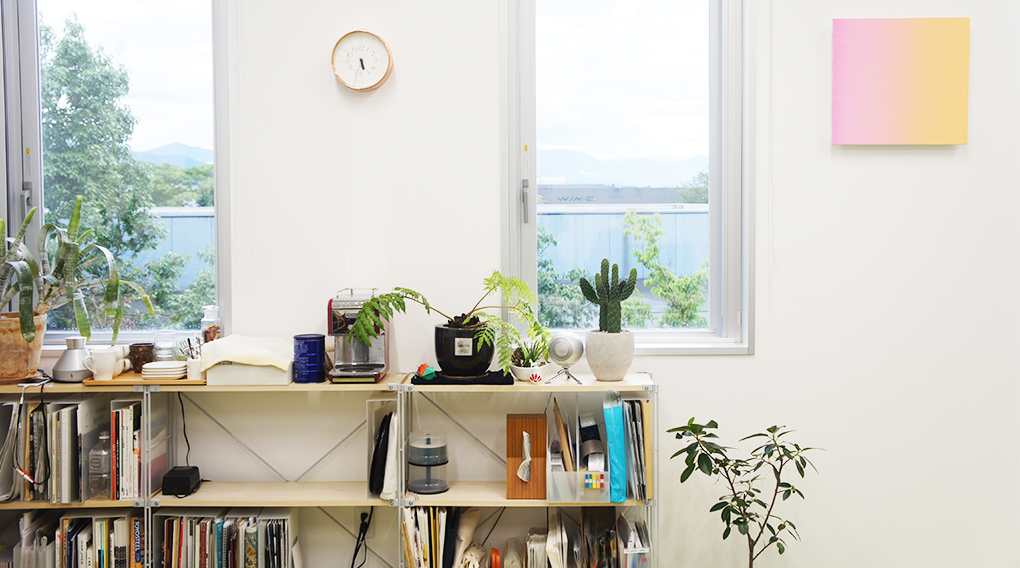 Tokyo Office
4th floor of No.5 Nagamori Building, 12 Nando-cho,Shinjuku-ku,Tokyo map
Tel 03-5579-2741 Fax 03-5579-2722
E-mail info@epiphanyworks.net
Company Profile
Company Name
Epiphany Works,Ltd.
Location
2nd floor of the Toyama Design Center, 5 Office Park, Takaoka-city, Toyama
Representative
CEO Sari Hayashiguchi
Establishment Date
25 April 2015
Capital
3,000,000 yen
Business Contents
1 Planning, production, management, PR of events (concerts, exhibitions, symposium, etc.)
2 Planning and production of images, music, websites, fliers, etc.
3 Editing and writing articles for magazines, free newsletters, websites, etc.
4 Planning and operation of tour-related products
5 Distribution and development of traditional goods and local products
6 Promotion of the city and its businesses/products
7 Management of artists and creators
8 Consulting services related to any of the above
Clients
Agency for Cultural Affairs, Government of Japan/The National Astronomical Observatory of Japan (NAOJ)/Tokyo Institute of Technology EARTH-LIFE SCIENCE INSTITUTE/Toyama-prefecture/the Toyama Design Center/Takaoka-city/Himi-city/Kanazawa Cultural Promotion Foundation/Jodo Shinsyu Hongwanji-ha/Canon Inc./Isetan Mitsukoshi Holdings Ltd./Spiral Market(Wacoal Art Center)/THE HOKURIKU BANK, LTD./etc.